We all eventually come across a little bit of cool in our life, whether it be celebrities in glossy magazines, the extremely cool neighbour opposite or the enigmatic girl on the train. Intriguing, unique and with a depth of self-expression, cool is never about money. 
Being Myself works for Me
Cool is all about embracing oneself, both in attitude and physical appearance. It is about how we act and compose ourselves. Cool is timeless and unrelated to gender, attire or social status. It is about being confident – both owning what differentiates you and appreciating the differences of others – all expressed in your own individual style. Inscrutable and unpredictable are unmistakable traits of being cool. Dressed as cool is often down to some brave decisions, being edgy and experimental – mixing materials, styles and brands can play a vital role. Dressing up, or dressing down. You might well be cooler than you think you are.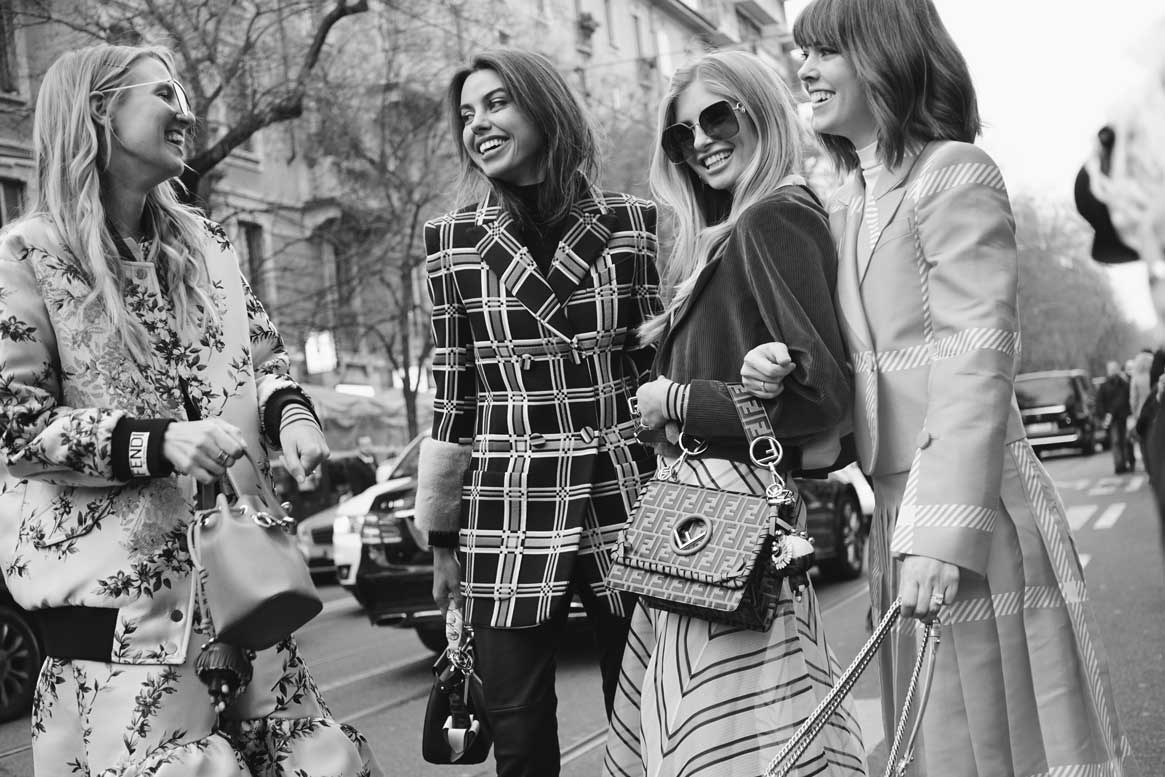 Mix things up to add an Edge
H&M with Prada

Vintage with a modern trend

Plaid with stripes

Preppy with edgy

Masculine with feminine

Flirty with fierce

Funky with basic

Leather with lace

Sweet with vampy

Uptown with downtown

The precious with the not
Decide on your signature piece. Which single garment is central to your look? A leather jacket maybe or a fur coat, a pair of jeans or an eccentric shirt or top? This particular piece needs the perfect fit – the utmost (effortless) care and the most attention to detail. Be helped by the professionals. Book your consultation, phone 020 7498 4360!