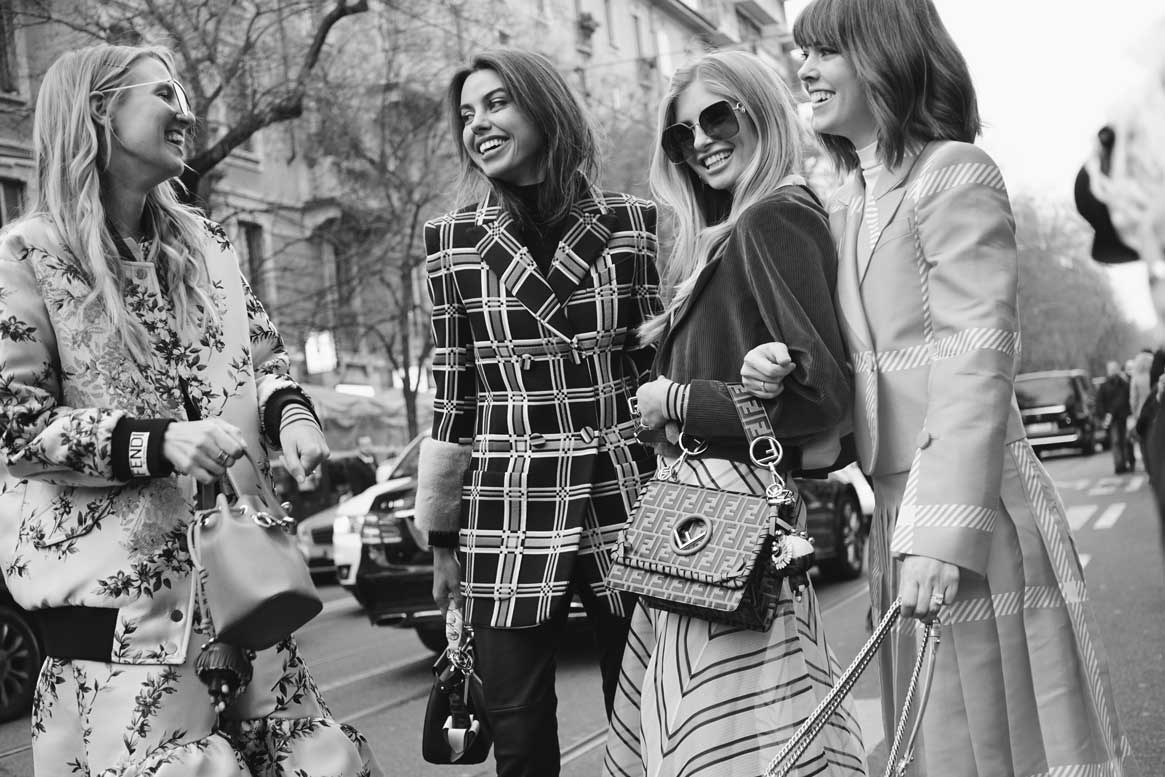 Professional  VIP Alteration & Tailoring 
We collaborate with stylists and press offices in London to add the last touch to their VIP clients' outfits for red carpet appearances. D&A services provide alterations and tailoring for high profile events such as Baftas, film premieres, fashion shows, awards and VIP summer parties in the capital.  
Appointments: We work by appointment, within which you will be looked after by one of our experienced fitting consultants. They will advise you on alterations needed to fit your garment well. We provide a price estimate at the end of the fitting for you to decide to proceed with the alteration. We can offer various solutions to alter your garment; some might save costs. Please ask. 
*Please bring your shoes to your appointment or some with a similar heel height and undergarments to ensure we can fit your clothes perfectly. 
Fittings are available in our spacious studio or for your convenience at your home address and in hotels in central London. Whatever works best for you.  
Charges: Due to the many styles and finishes, it isn't easy to provide an estimate on the phone. We need to see your garment, the inside construction, and also you wearing it. Costs for similar alterations may vary, particularly for complex, constructed dresses and heavily detailed designer wear. Our charges, alterations and fittings are based on the time at a rate of £72 per hour. 
Designer Alterations 
Established for over 30 years, we are London's leading tailoring and alteration services. D&A offers a high-quality alteration service that maintains the finish, style, and proportion to ensure designer garments look, feel and fit 'designer.' Of course, we keep the integrity of the original! 
Why are designer clothes more expensive than non-designer clothes? Sometimes it may be hard to comprehend. But, apart from paying for the brand name, there often is a difference in quality, detail and finish; beautiful not only from the outside but also from the inside. Stylists and leading fashion houses trust us with their clients' designer garments. 
D&A fitting studio and workroom is based in Battersea. Our team of skilled and experienced tailors, seamstresses and consultants look after private clients passionate about clothes in our studio and at home and hotels in central London.
Ladies' Wear Alterations
Designer Alterations
Jacket Alterations
Trouser Alterations
Blouse & Top Alterations
Made to Measure & Replications
Restyling & Restoring 
Vintage Alterations
VIP Tailoring Services
Men's Wear Alterations
Coat Alterations
Designer Alterations
Designer alterations
Vintage Alterations
VIP Tailoring Services
Bespoke Services
Bespoke Tailoring for Ladies
Bespoke Bridal Wear 
Replicating of Garments
Restoring of inherited Garments
Vintage Restyling 
Additional Services